In 2015 the RWS were approached by the developer Hobhouse, who were looking for an arts related charity to occupy part of a building in Whitcomb Street, just off Trafalgar Square. Their research had found that Pall Mall East where the Society had shown their paintings so many years ago in the 19th Century, was in the same building.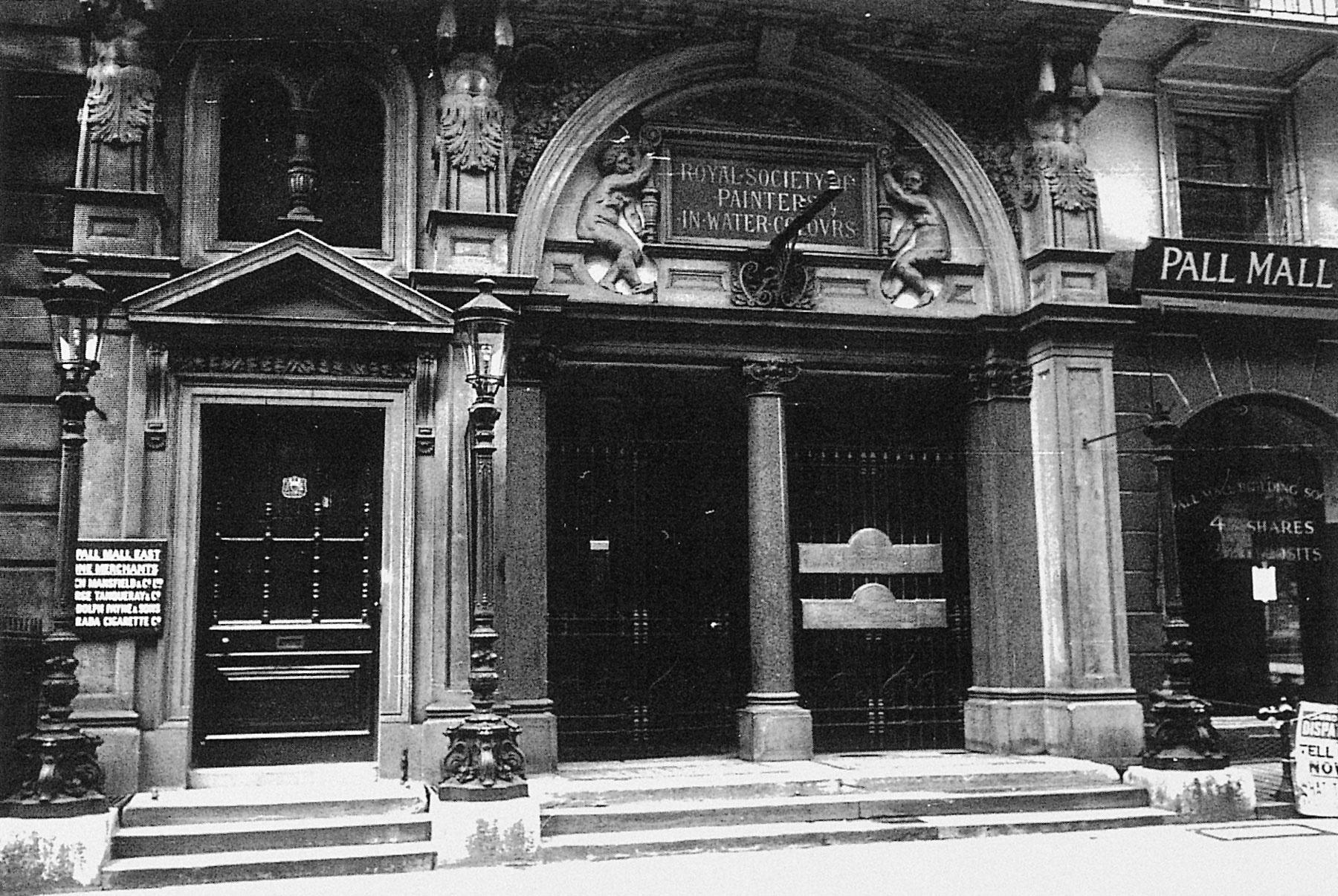 Exterior of the gallery occupied by the RWS at 6 Pall Mall East from 1823
The RWS were delighted to accept the developer's generous offer to return to Whitcomb Street and occupy the building there once again, over 150 years since they were first offered a lease there. Fundraising efforts have been ongoing since then to raise money towards the renovation and fit-out of the gallery spaces, and historic vaults which will eventually house the Society's Archive & Diploma collection.
The RWS have enlisted the help of architect Chris Wilkinson RA and his firm WilkinsonEyre who have been instrumental in providing a vision for the space which will complement the RWS' existing home at Bankside Gallery.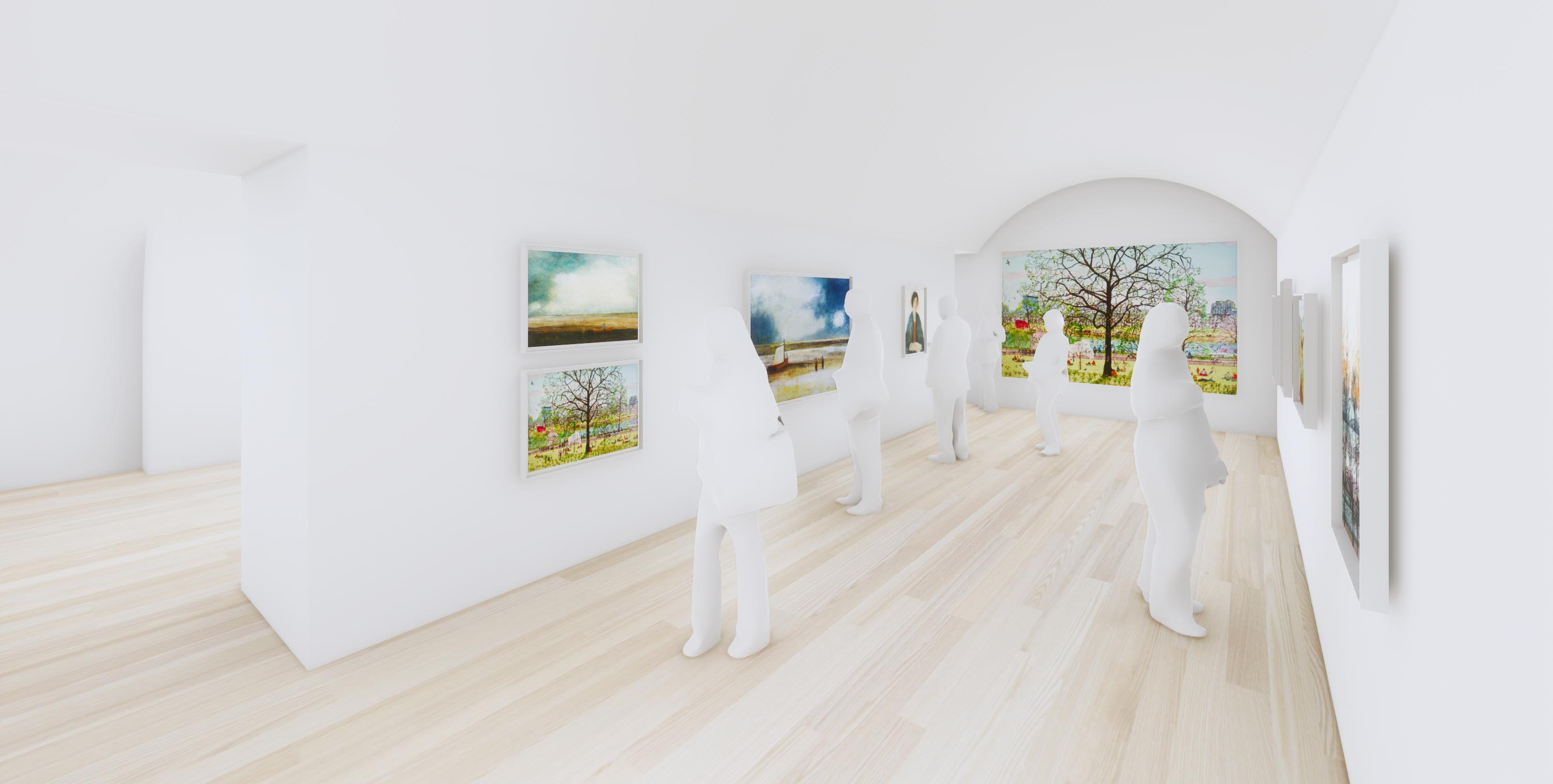 Proposed visuals for the new gallery space at Whitcomb Street by WilkinsonEyre