The origins of the Royal Watercolour Society can be traced back to the formation of the Society of Painters in Watercolours in 1804. Born out of a sense of grievance by a number of such artists who practised in watercolour and felt that they were discriminated against by the Royal Academy, the only professional artistic body of the day.

On Friday 30 November 1804 the first meeting of 'The Society Associated for the purpose of Establishing an Annual Exhibition of Paintings in Water Colours' was held at The Stratford Coffee House on Oxford Street W1. Founder Members include William Sawrey Gilpin and John and Cornelius Varley.

The Royal Watercolour Society was born!

The Society's exhibitions held in various venues in London's West End quickly became the fashionable place to be seen and were patronised by Royalty and the cream of London Society. In 1823 the Society was offered a lease at 6 Pall Mall East and remained there for 115 years during which time Queen Victoria granted the Society a Royal Charter, and agreed to sign the magnificent Certificates that each RWS Member receives on Election to the Society, today, signed by Queen Elizabeth II.
Five years ago the RWS was approached by the developer Hobhouse, who were looking for an Arts related charity to occupy part of a building in Whitcomb Street. Research had found that Pall Mall East where the RWS had shown their paintings so many years ago in the 19th Century, was in the same building. The space includes historic vaults where, in addition to our home at Bankside Gallery, the RWS will be able to house its valuable and fascinating Diploma and Archive Collection and make it is available to educators, scholars, collectors, researchers and art lovers. The RWS is, at present, fundraising to make this possible.
We're trying to turn this...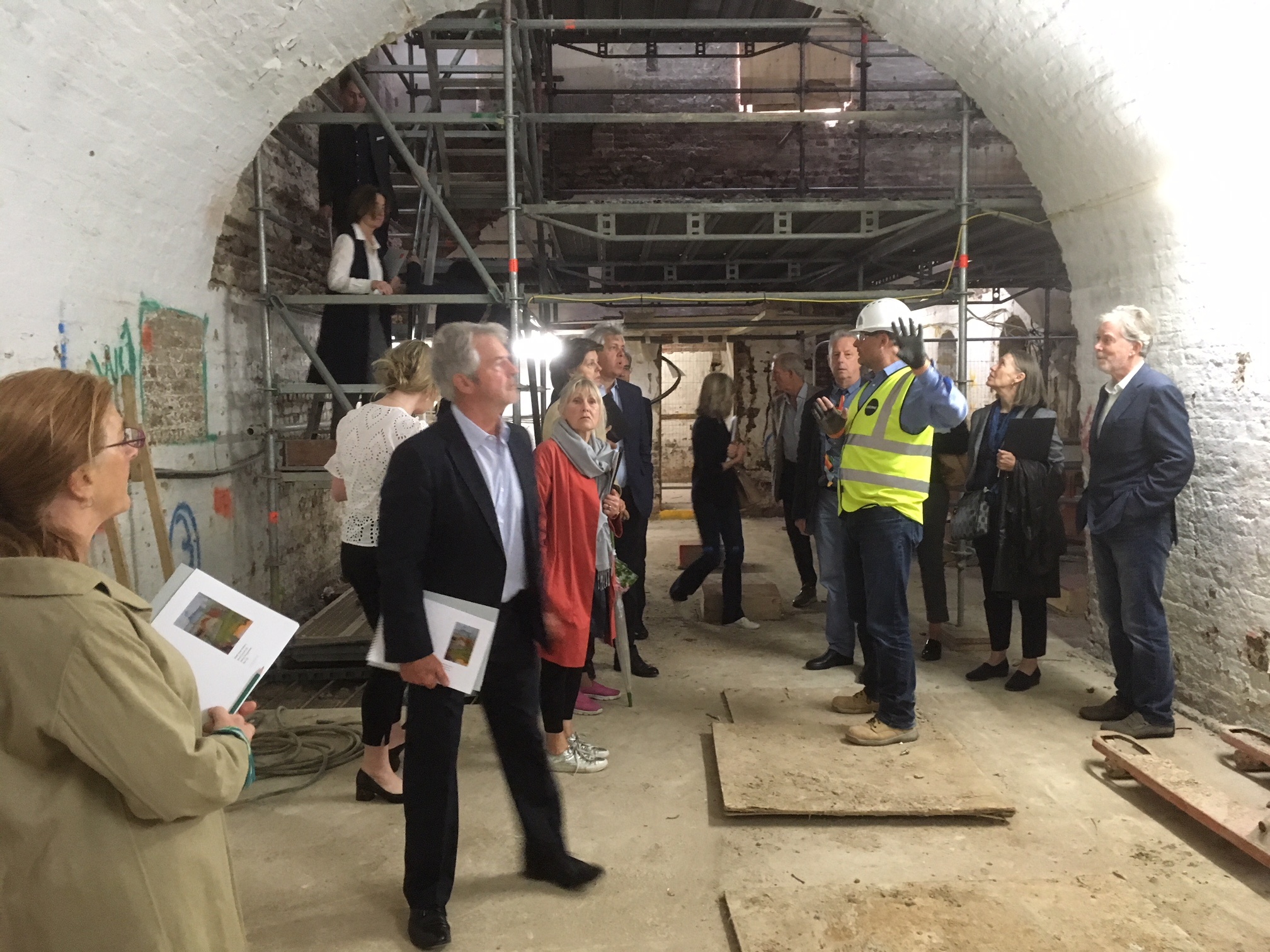 Into this...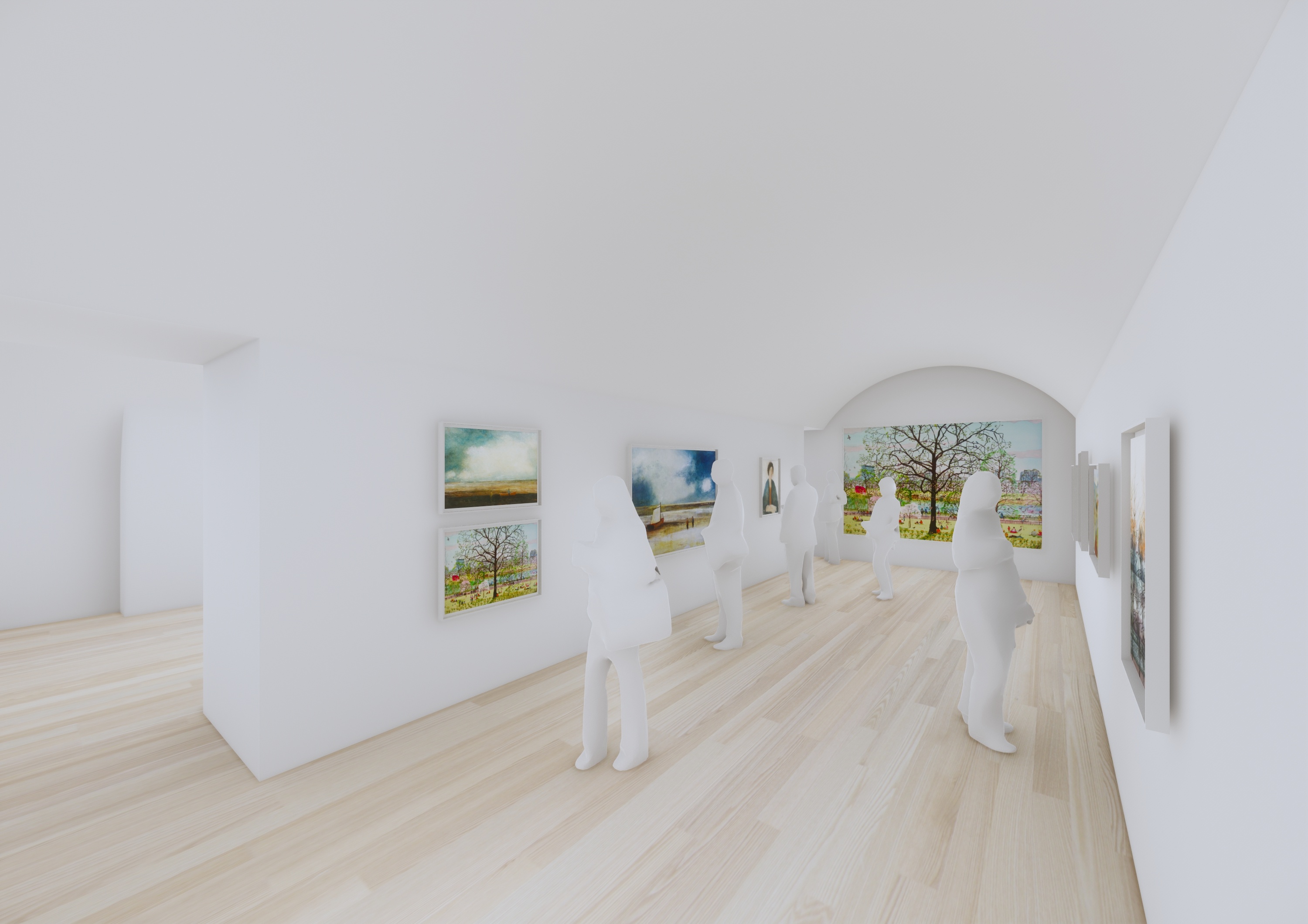 To keep up to date with the Whitcomb Street Project, and to find out how you can get involved, subscribe to the emailing list below.
Alternatively, you can send an expression of interest to info@royalwatercoloursociety.com
We greatly appreciate donations of whatever size. If you would like to make a donation towards the Whitcomb Street Project, please click here or contact us on the email address above.