Royal Watercolour Society Prizes
David Gluck Memorial Award: £1000 Cash Prize
RWS Award: £250 Cash Prize
RWS New Graduate Award*: £250 Cash Prize
RWS Young Artist Award**: Guest Membership to the RWS for 2 years to an artist under the age of 35, allowing the winner(s) to exhibit in all Society exhibitions at Bankside Gallery for this period
RWS Publicity Prize: Your selected work on exhibition printed publicity material
RWS Social Media Prize***: Feature on @royalwatercoloursociety Instagram
*To qualify for the RWS New Graduate Award you must be a current student on an arts-related course in higher education, or a recent graduate of the same. If you are a graduate, your graduation date must be no earlier than 1st January 2015.
**To qualify for the RWS Young Artist Award you must be 35 or under on 1st October 2019.
***To qualify for the RWS Social Media Prize you must have your own Instagram account.
Sponsored Prizes
The Royal Watercolour Society is delighted to have the support of industry specialists who are offering a range of prizes including art materials, studio time, publishing, exhibiting and cash prizes.
The Cass Art Solo Show Award: The opportunity for a solo exhibition of your work in a Cass Art store space
The Artist Prize: Feature article in The Artist & Leisure Painter Magazine
Cotswold Mounts Prize: £125 cash
Daler Rowney Art Materials Prize: Daler Rowney art materials
Dry Red Press Prize: The opportunity to have your artwork published on a greetings card
The Heatherley's Open Studio Prize: Five days worth of studio time at The Heatherley School of Fine Art
Insight School of Art Prize: £250 cash
Leon Restaurants Prize: Food & Drink Vouchers
Schmincke Prize: Schmincke Horadam Painting Box (Value £300)
Seawhite Art Materials Prize: Seawhite art materials
St Cuthbert's Mill Paper Prize: £150 worth of paper
Winsor & Newton Prize: Professional Water Colour Bamboo Coffret
Lead sponsor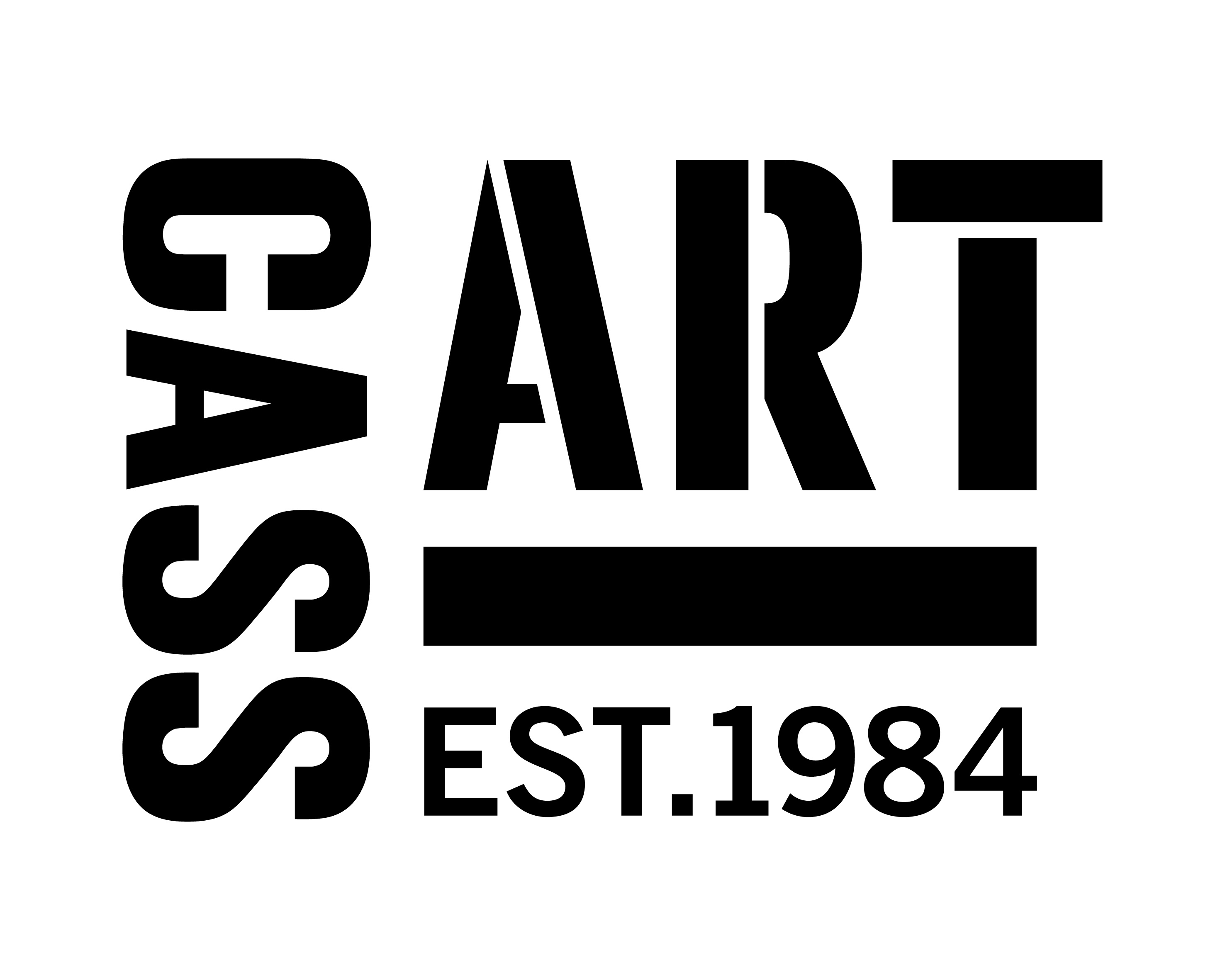 ---