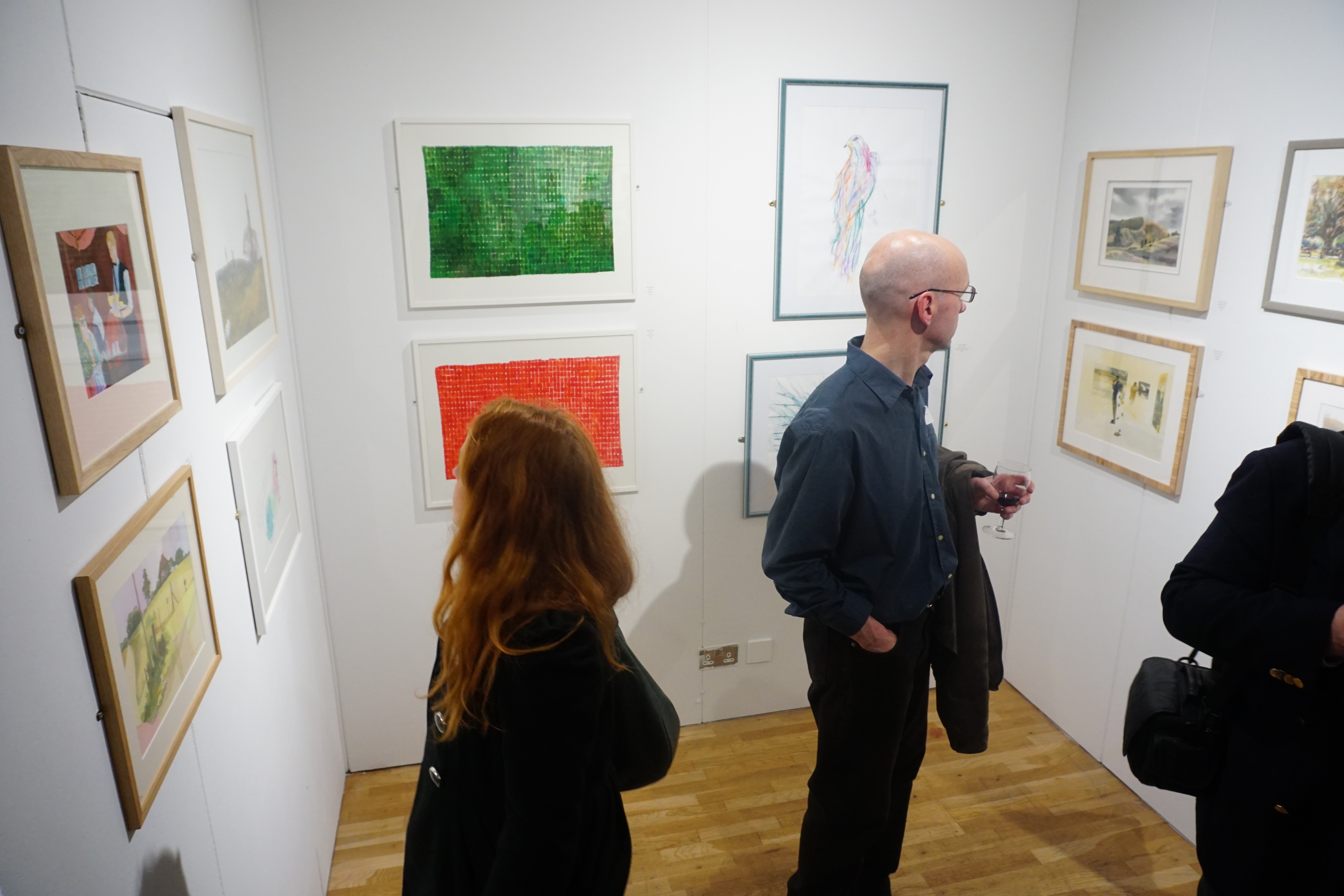 Contemporary Watercolour Competition
It is with a heavy heart that we have made the difficult decision to cancel the RWS Contemporary Watercolour Competition for 2021. The Coronavirus pandemic has meant that the near future is too difficult to predict and so with the best interests of our entrants, exhibitors, visitors and supporters in mind, the RWS and Bankside Gallery have collectively chosen put the Contemporary Watercolour Competition on hold until 2022.
At present we cannot confirm exact dates for the next competition, however we expect to be opening submissions in Autumn 2021, with the exhibition expected to take place in March 2022.
We'd like to express great thanks to everyone who has supported the competition each year, whether through consistently submitting entries, or simply visiting the exhibition upon its opening. We hugely appreciate your ongoing support and look forward to bouncing back better than ever.