Royal Watercolour Society Prizes
David Gluck Memorial Award | £1000 Cash Prize
RWS Award | £250 Cash Prize
RWS New Graduate Award* | £250 Cash Prize
RWS Young Artist Award** | Guest Membership to the RWS for 2 years to an artist under the age of 35, allowing the winner(s) to exhibit in all Society exhibitions at Bankside Gallery for this period
RWS Publicity Prize | Your selected work on exhibition publicity material
RWS Social Media Prize*** | Feature on @royalwatercoloursociety Instagram
Sponsored Prizes
The Royal Watercolour Society is delighted to have the support of industry specialists who are offering a range of prizes including art materials, studio time, publishing, exhibiting and cash prizes.
The Cass Art Solo Show Award |
The opportunity for a solo exhibition of your work in one of the Art Spaces at Cass Art
The Artist Prize | Feature article in The Artist & Leisure Painter Magazine
Cotswold Mounts Prize | £125 cash
Daler Rowney Art Materials Prize | Two watercolour art materials bundles to the value of £800
Dry Red Press Prize | The opportunity to have your artwork published on a greetings card
The Heatherley's Open Studio Prize | Five days worth of studio time at The Heatherley School of Fine Art
Insight School of Art Prize | £250 cash
Schmincke Prize | Three sets of Schmincke Horadam Supergranulating watercolours
Seawhite Art Materials Prize | Seawhite art materials
St Cuthbert's Mill Paper Prize | £150 worth of paper
Winsor & Newton Prize | Art materials
Lead sponsor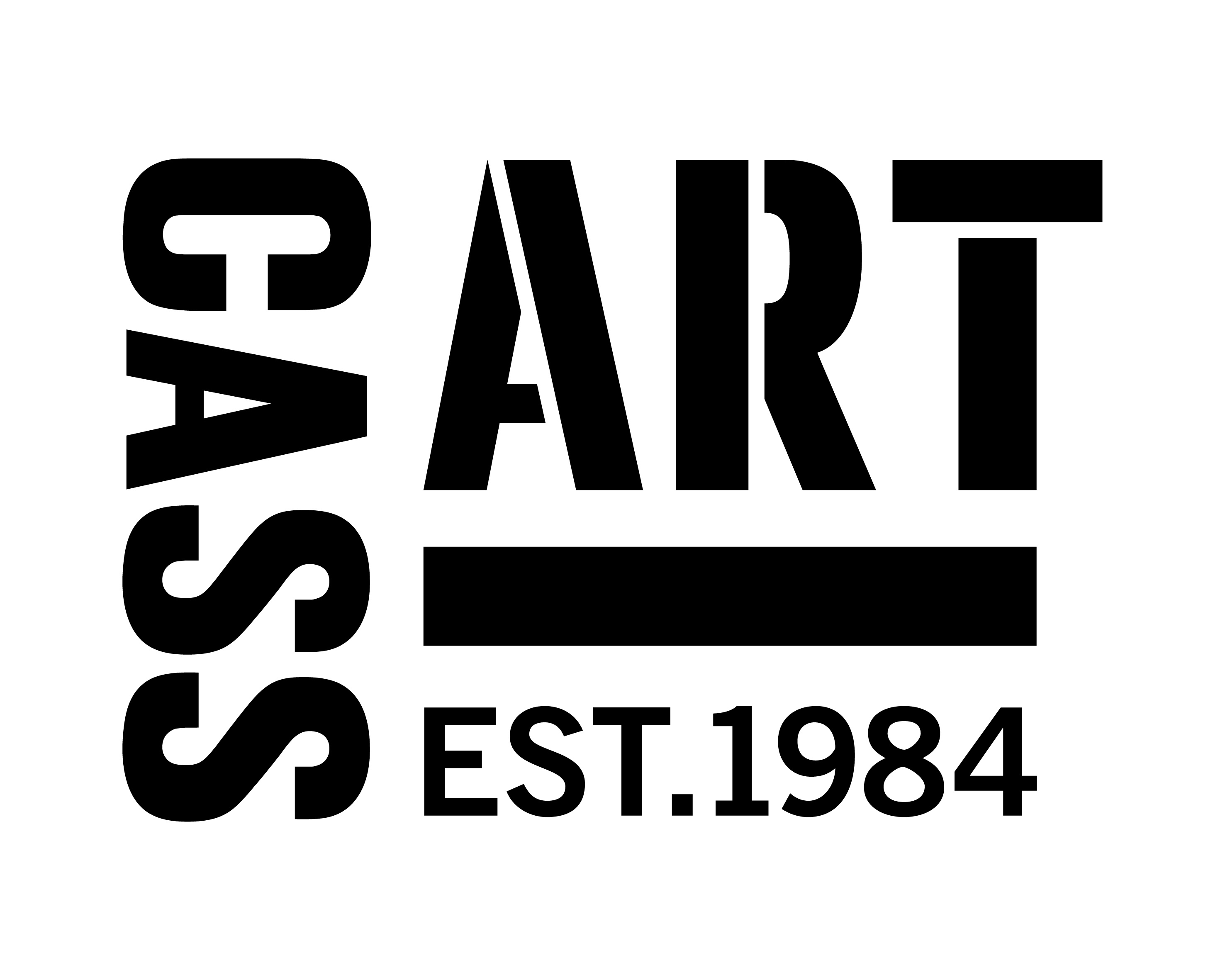 ---
*To qualify for the RWS New Graduate Award you must be a current student on an arts-related course in higher education, or a recent graduate of the same. If you are a graduate, your graduation date must be no earlier than 1st January 2017.
**To qualify for the RWS Young Artist Award you must be 35 or under on 11th October 2021.
***To qualify for the RWS Social Media Prize you must have your own Instagram account.